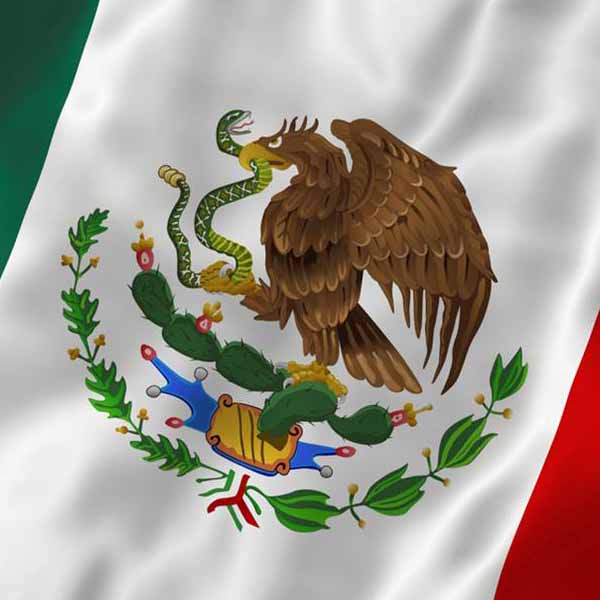 This is exactly what Mexico has been waiting for! No company has ever offered to make a change in people's lives like our company! This opportunity is like nothing Mexico has ever seen before, and Mexico will NEVER BE THE SAME!  You can be a part of the revolution that is coming! Do not miss out!
This is it  Find Out More Now!
Esto es exactamente lo que México ha estado esperando! Ninguna empresa ha ofrecido nunca a hacer un cambio en la vida de las personas como de nuestra compañía! Esta oportunidad es como nada que México ha visto nunca antes, y México nunca será el mismo! Puede ser una parte de la revolución que se avecina! ¡No te pierdas!
¡Eso es todo!! Infórmese ahora!