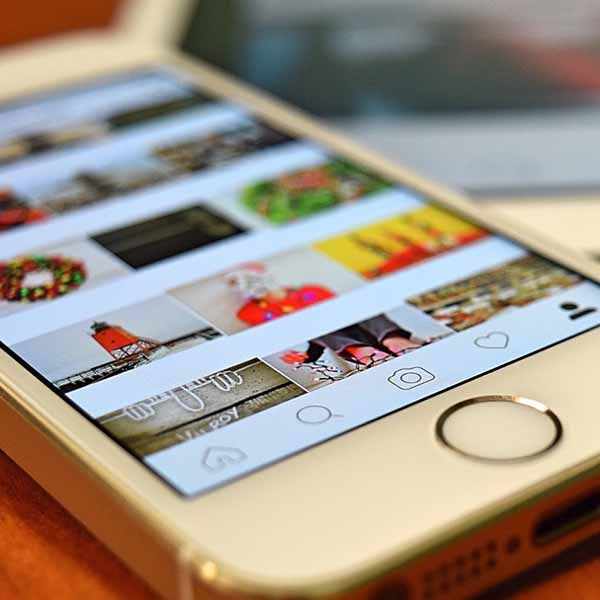 Our company provides the exact same cell phone service you need and love along with the ability to get FREE CELL SERVICE! Imagine not having to pay a phone bill! Plus, every time anyone pays their bill, you will be providing a healthy meal for a hungry Mexican child. No other company can say that. Not only that, but we have GUARANTEED SAVINGS 100 percent of the time!
And with our company you even have the opportunity to get paid on phone bills, just like the big cell phone companies!
This is It! Find Out More Today!
Nuestra compañía ofrece el mismo servicio de telefonía celular exacto que necesita y el amor junto con la capacidad para obtener el servicio gratuito de la célula! Imagínese no tener que pagar una factura de teléfono! Además, cada vez que alguien paga su factura, se le proporciona una comida saludable para un niño mexicano hambre. Ninguna otra compañía puede decir eso. No sólo eso, sino que hemos ahorros garantizados el 100 por ciento de las veces!
Y con nuestra compañía, incluso se tiene la oportunidad de recibir el pago de las facturas de teléfono, al igual que las grandes empresas de telefonía celular!
¡Eso es todo! Descubra más hoy!