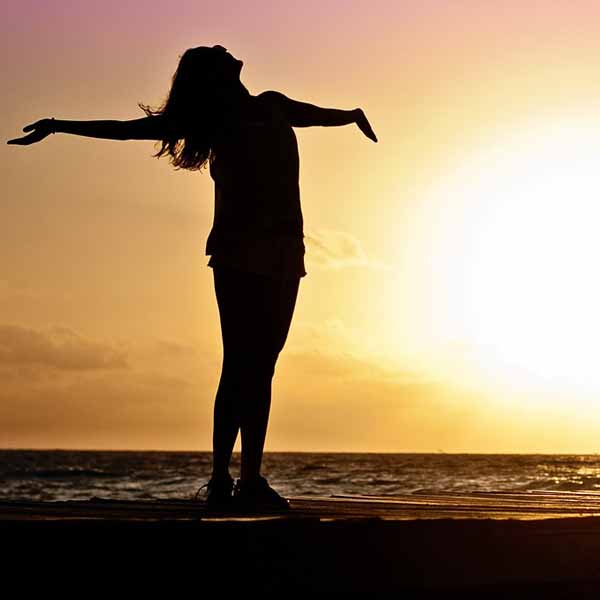 Our company provides you with amazing cell phone service, feeds hungry children, offers you FREE service, and MUCH MORE!  We are the ONLY COMPANY that offers regular, every day people like us to get PAID the same way the cell phone companies make money! How many people do you know that own a cell phone? How would you like to get paid every time they, or anyone else, pays for minutes for their phone? Think of the money you can earn for yourself and your family, and think of the FREEDOM that extra money will give you!
This is it!  Find Out More Today!
Nuestra empresa le ofrece servicio de telefonía celular increíble, de alimentar a niños hambrientos, que ofrece un servicio gratuito, y mucho más! Somos la empresa sólo que ofrece regularmente, cada día la gente como nosotros para recibir el pago de la misma manera las empresas de telefonía celular ganar dinero! ¿Cuántas personas conoces que tienen un teléfono celular? ¿Cómo le gustaría que le paguen cada vez que, o cualquier otra persona, paga por minutos para su teléfono? Piensa en el dinero que puede ganar por sí mismo y su familia, y pensar en la libertad que el dinero extra que va a dar!
¡Eso es todo! Descubra más hoy!