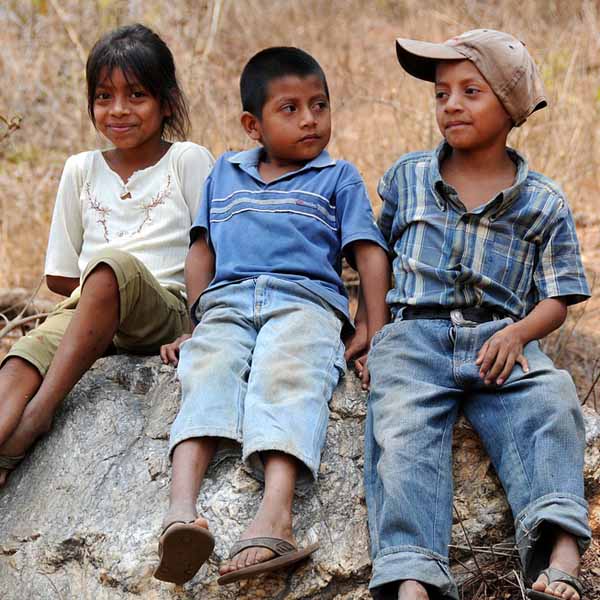 We believe in giving back. That is why every time a customer pays their phone bill, they will be providing a healthy meal for a hungry Mexican child.  Not only will you save money 100% of the time with us, but you will be helping to wipe out childhood hunger in Mexico.  It does not get any more powerful than that.
This is It! Find Out More Today!
Creemos en dar la espalda. Es por ello que cada vez que un cliente paga su factura de teléfono, que estarán proporcionando una comida saludable para un niño mexicano hambre. No sólo va a ahorrar dinero 100% del tiempo con nosotros,, pero usted estará ayudando a acabar con el hambre infantil en México. No hay nada más poderoso que eso.
¡Eso es todo! Descubra más hoy!