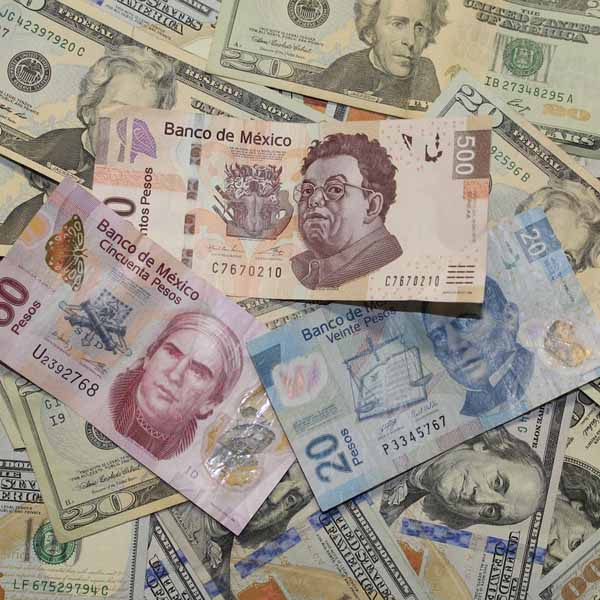 WE ARE the FIRST and ONLY company in Mexico to offer people a business opportunity where you can get paid every time someone pays their phone bill! Imagine how many people you know that use a cell phone. Now imagine that you got paid every time they paid their bill! But it get MUCH, MUCH bigger than that! What would an extra 10,000, 20,000 pesos or more mean to you and your family?  It is all possible with our company!
This is it!  Find Out More Today!
Somos la primerar y única compañía en México para ofrecer a la gente una oportunidad de negocio donde se puede ganar dinero cada vez que alguien paga su factura de teléfono! Imagínese cuántas personas conoces que el uso de un teléfono celular. Ahora imagine que usted recibió un pago cada vez que paga su factura! Pero conseguir mucho, mucho más grande que eso! ¿Cuáles serían un extra de 10.000, 20.000 pesos o más significa para usted y su familia? Todo es posible con nuestra compañía!
¡Eso es todo! Descubra más hoy!